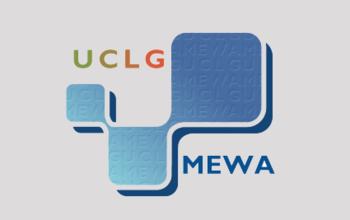 13-14 November 2015. Malatya, Turkey
 +INFO:  uclg-mewa.org
United Cities and Local Governments Middle East and West Asia Section (UCLG-MEWA) will hold its Executive Bureau and Council Joint Meeting, as well as the first meeting of its Committee on Environment, and its Sustainable Cities Forum on 13-14 November 2015 in Malatya, Turkey.
In line with its aim to raise awareness on the international development agenda among local authorities and within the context of the COP 21, UCLG-MEWA Committee on Environment will hold its first meeting after the Executive Bureau. Together with their members and partners it will define an agenda for the environment up until 2016. Policies on environment, as well as program of activities and good practices of local authorities in the MEWA region will be discussed.
Following this meeting, it will give participants the opportunity to discuss more broadly their vision on sustainability. UCLG-MEWA Sustainable Cities Forum aims to improve exchanges between cities, to point out important developments in the international arena and to raise awareness and bring new approaches up for discussion on environmental matters.
MEWA will organize 4 sessions highlighting specific issues such as the role of cities in sustainable life, understanding of climate change in its region, urban agricultural lands, and sustainable waste management.