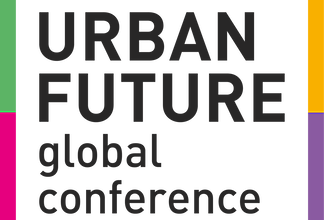 28 January 2018 - 2 March 2018. Barcelona, Spain.
+INFO: www.urban-future.org
The Urban Future Global Conference is the World's largest meeting point of City Changers: committed people that actually drive change to make cities more sustainable.
In this meeting you will meet mayors, architects, mobility experts, city planners, scientists, sustainability managers, representatives from Start-Ups, environmentalists, innovation experts and many more.
More information: