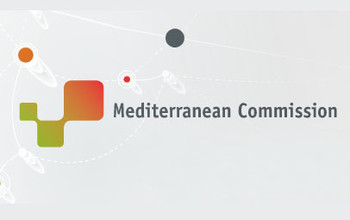 26 November 2015. Rabat
 +INFO:  www.commed-cglu.org/
The UCLG Mediterranean Committee will hold a meeting of its Political Council on 26th November 2015 in Rabat. This new meeting will be an opportunity for the elected members to prepare the 4th Forum of Local and Regional Authorities of the Mediterranean.
On 25th November, the day before the Political Council, the Mediterranean Committee will organize in partnership with the Centre National de la Fonction Publique Territoriale (CNFPT) a workshop on "quality of public services". Its goal: share the practices and reinforce the quality approach of local and regional governments when delivering services to their citizens.
These two initiatives will also be the opportunity for the CPMR Inter-Mediterranean Committee to hold a meeting of its Political Council and a seminar on capacity building on territorial development.
More information on those meetings will be soon available on the Mediterranean Committee website.